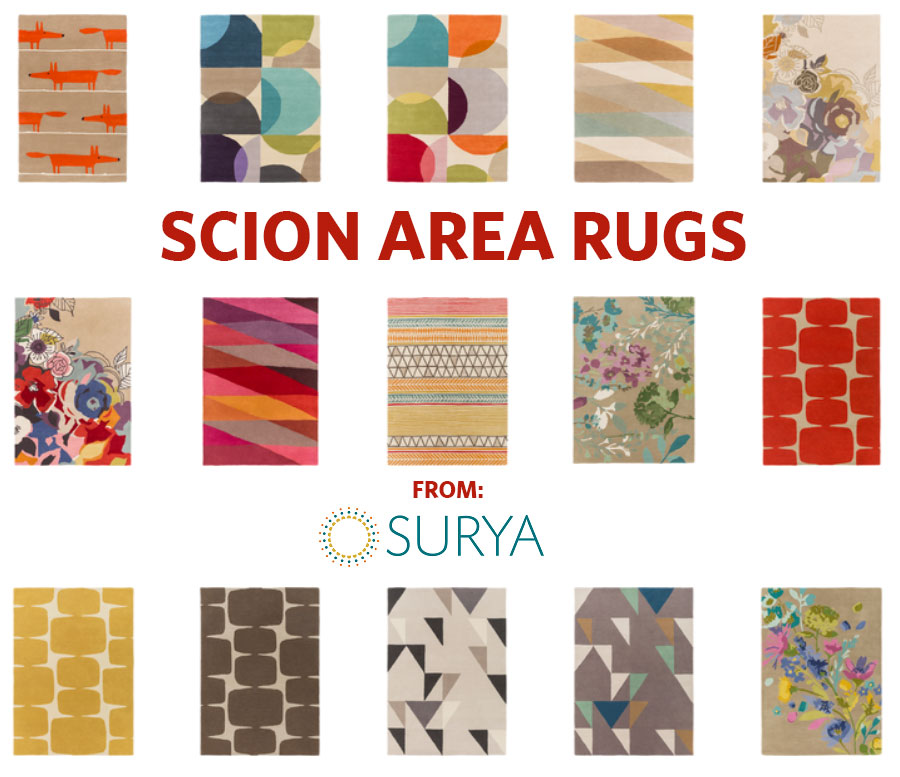 Are you looking for an exciting way to add a splash of color and plenty of great style to any modern room in your home? Do you want to stay at the front of the crowd in terms of sophisticated contemporary area rugs? Are you searching for the perfect style that can help complement your unique designs and all the beautiful aesthetics you want to put together in your home? If any of these are true of you, look no further than Scion brand area rugs. Scion area rugs provide their customers with some of the most fun and quirky styles on the market without having to charge a fortune to offer them. With a Scion rug, you're sure to love your new style right away!
Scion Rug Basics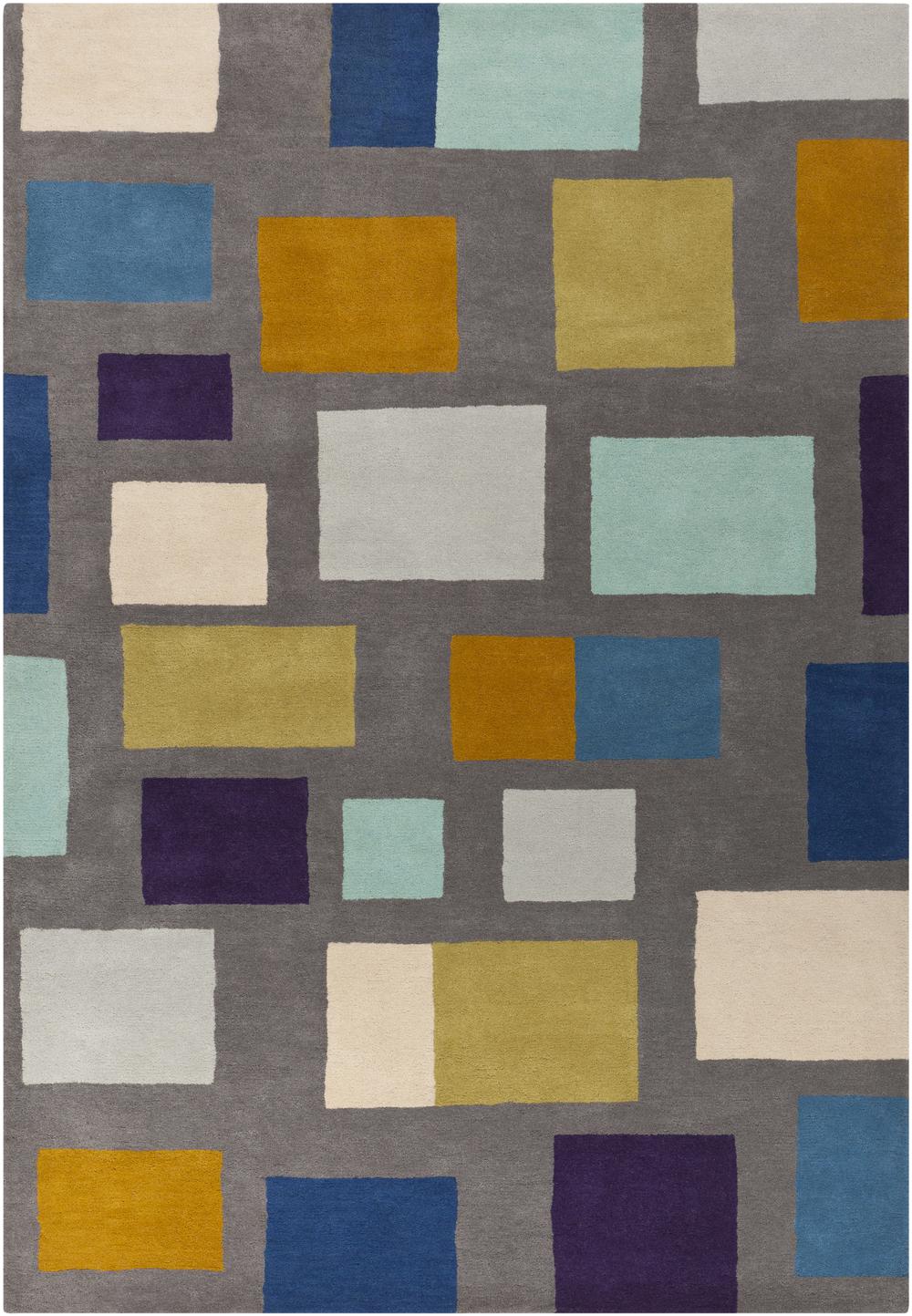 The Scion rug brand is a European line that brings a lot of exciting colors and patterns directly to the floors in your home. This company also produces wallpapers and fabrics, and many of the patterns that can be found in their rugs come from their most popular fabric designs. When you're looking for something that's incredibly colorful and vibrant, this rug line is the way to go!
This is a relatively new line of area rugs from Surya, so they might not have reached the homes of your friends and family just yet. Because of this as well as the unique and creative styles available in all of these rugs, you can really make a statement when you choose to decorate with one of these great finds. Best of all, they don't cost too much, so if you're searching for discount area rugs you're in luck with this great brand.
Available Materials and Shapes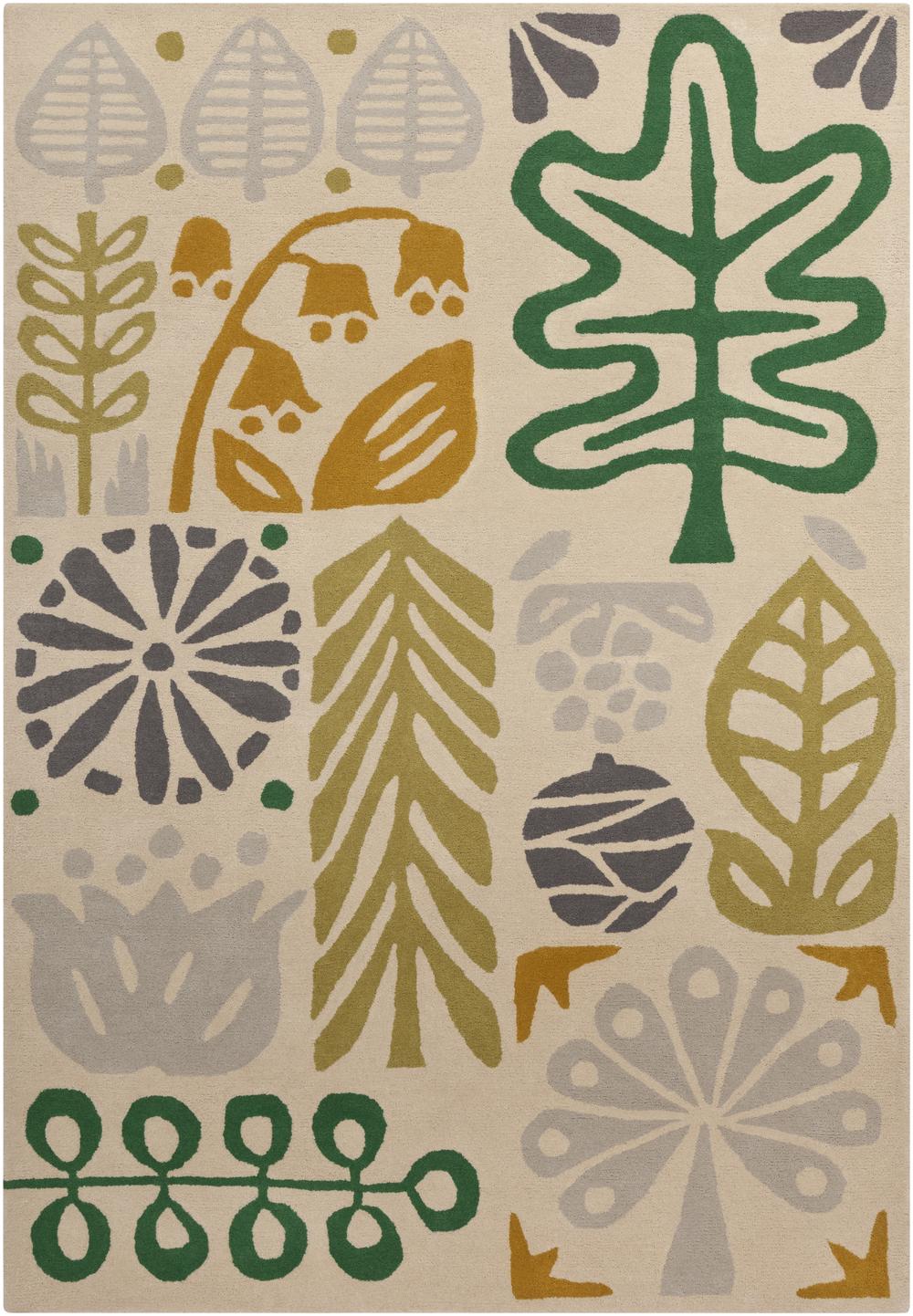 The Scion rug line is a little bit smaller than some of the others you might be checking out when you go shopping for the perfect area rug, but even though it's a bit more limited, there are still some great options out there. When it comes to materials, however, don't be surprised when you find that all these rugs are made of wool. While there aren't any synthetic options or more outdoor-friendly selections available, these wool rugs are durable and long-lasting enough for use in any indoor space, even if it gets a lot of foot traffic. These colorful, bright rugs are even sturdy enough for use in a children's room or playroom!
These rugs are all available in rectangular shapes as well, so once again, you might feel a little limited when it comes to choosing your shape. However, with lots of different sizes to pick from, you can still make any design come to life with the right rug for your needs. Choose smaller area rugs for contemporary spaces that need just an accent piece to make them pop, or pick large 10' wide rugs for playrooms, living rooms, dining rooms, or any other areas that need a big bold splash of color to really become exciting.
Contemporary Decorating with Scion Rugs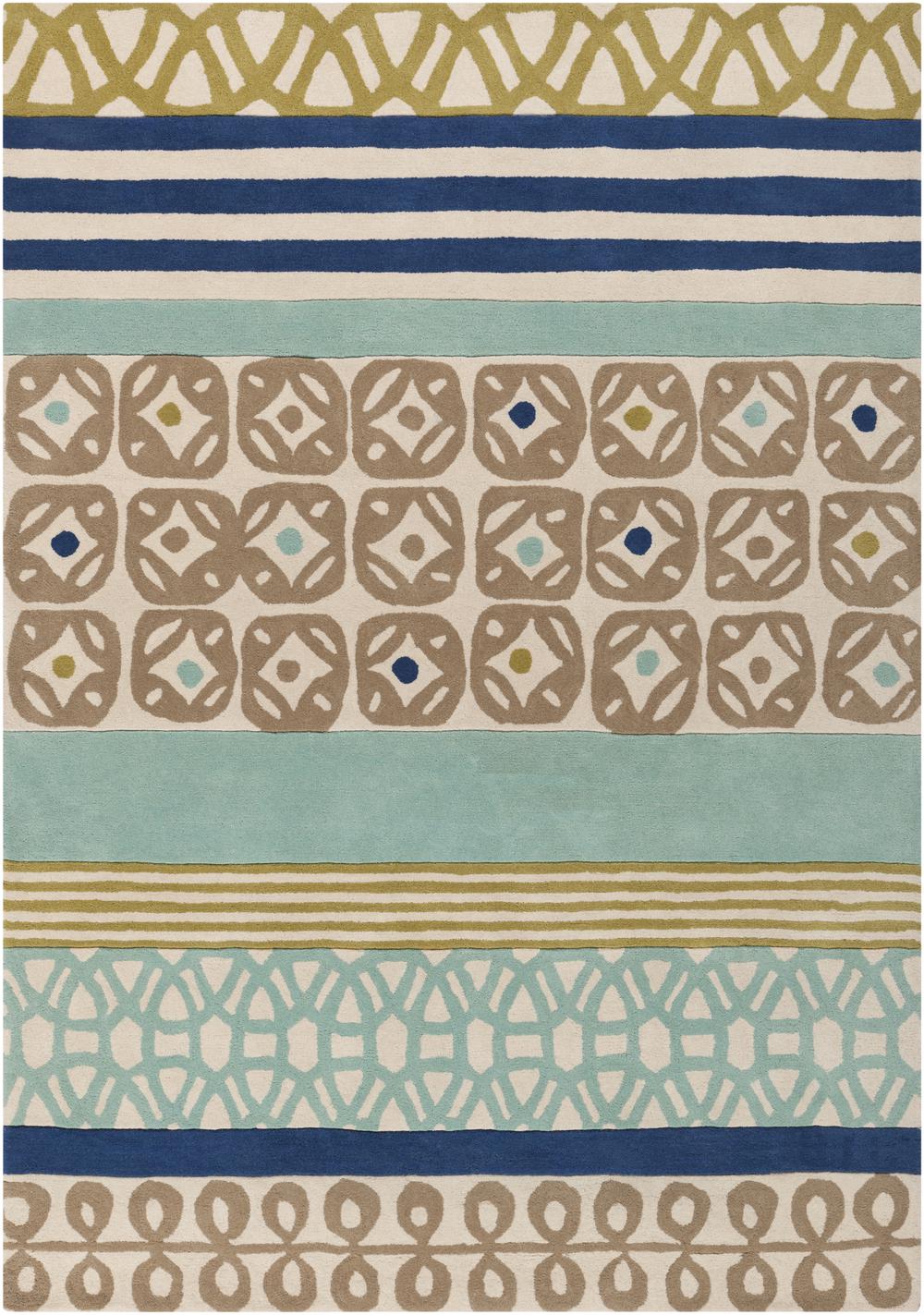 Contemporary and modern rooms are where Scion rugs truly shine! You can find the perfect contemporary look among the many fun and funky options available from this brand. Choose a purple rug for your bedroom, a yellow rug for your dining room, and something abstract and truly unique for the living room—no matter what colors you prefer or how quirky you really want your style to be, Scion rugs have something that will work for you. If you really want something original, consider decorating your living room with a flower rug or something with a leafy pattern to call to mind the outdoors every time you step into your cozy indoor space.
Are you looking for a rug for a kids' room, playroom, or even just for a more unique and off-the-wall office? If so, the Surya Scion SCI23 rug is one of the most notable designs you may want to check out. This is a fun and exciting rug that features a repeating animal print that's sure to stand out from any other room of your home. However, since it's available in fairly traditional colors, you can still make it work in a room even if you don't want to dedicate your style to something bold and over-the-top. This is a fun rug that's going to look great in any space if you feel bold enough to give it a try!
Traditional Uses for Scion Rugs
Scion rugs may be perfect for contemporary spaces, but you may find it very difficult to incorporate them into a traditional room. With that said, however, there's a lot of space for this brand in the world of transitional styles, so if you don't mind going a little in-between, you can definitely make that happen with a little creativity!
Your best bet when going as traditional as possible with the Scion brand is to choose a rug with a repeating geometric pattern. The Surya Scion SC121 is a great option, although as soon as you look at it you're sure to see how this rug doesn't quite fit into the more traditional styles you may be used to looking for. Sticking to a red and grey area rug like this one can be a great way to call to mind the colors that are more likely to be found in traditional rugs while still allowing for a slightly more abstract and contemporary design. In this way, it works perfectly for a transitional space that may need a little extra pop of color to bring it to life. If you want to help balance out the contemporary look of this rug, decorate with slightly more traditional furnishings throughout the rest of the room.
When you decorate with a Scion area rug, you'll be bringing home something that's very unique and stands out significantly from the styles you're likely to encounter in your friends' and families' homes. These rugs are beautiful and stylish, but they allow you to have some freedom of expression and ability to decorate with something that doesn't necessary fit the traditional mold. You can use these rugs in just about any way in your home, but no matter what you choose to do with them, they're sure to provide you with an incredible sense of creativity in any room.
Save
Save