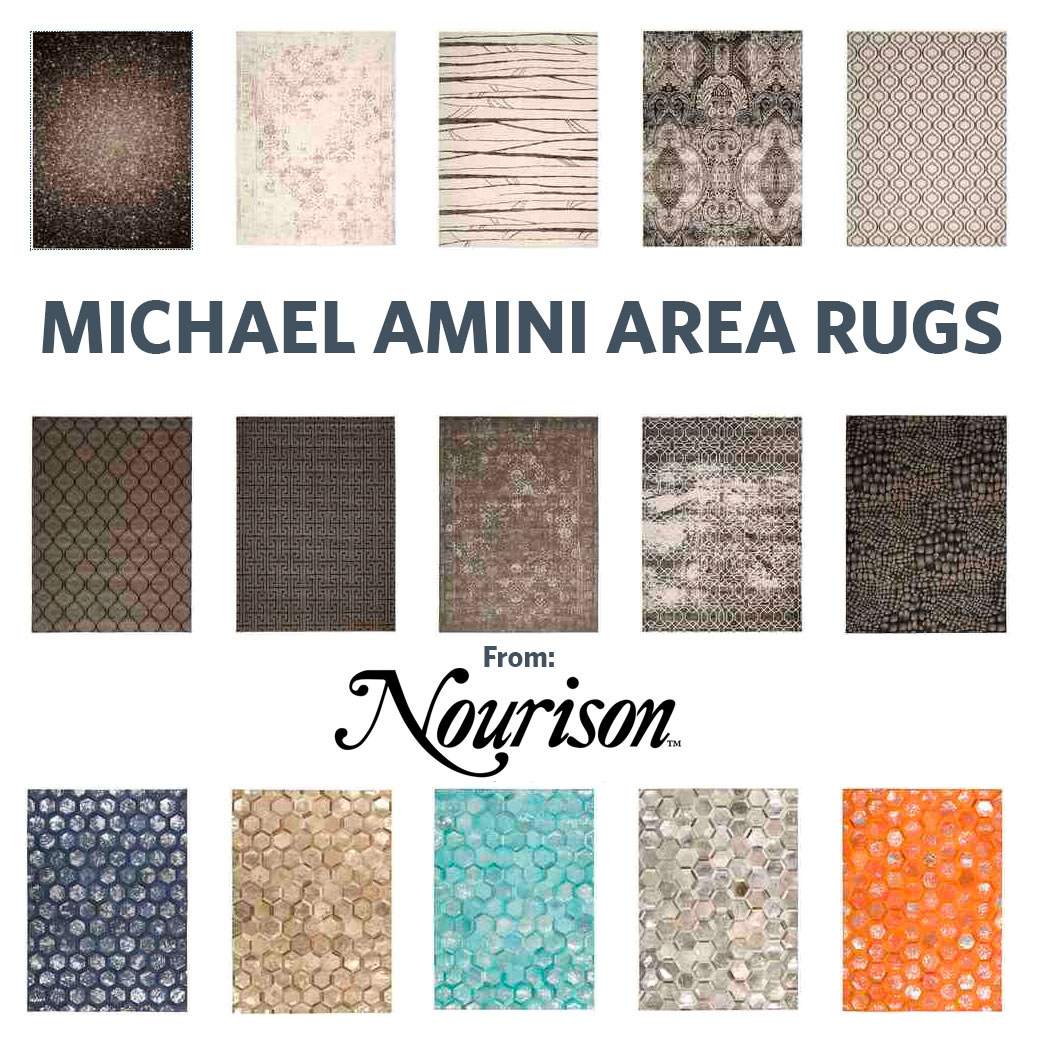 Are you looking for a way to bridge the gap between traditional and contemporary area rugs? Do you want to put together the perfect transitional space but have yet to find the rug that best speaks to this unique sense of style? Do you find yourself wishing you could find a quality rug for a great price without having to sacrifice the appearance of the material itself? If you answered yes to any of these, a Michael Amini area rug is the right option for you. These rugs come in many different styles, colors, and design lines that can help you put together a room no matter what type of style you want to create. If you prefer the transitional, this is one of the best lines for you to check out.
Michael Amini Rug Basics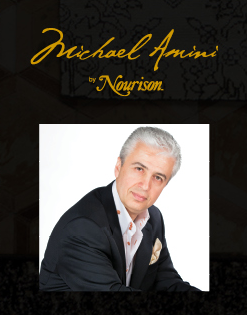 If you're looking for a beautiful area rug line that will give you a product you'll be proud to show off, Michael Amini is the way to go. This brand makes the most of designs that span the globe, from traditional oriental styles to unique takes on Greek and even Russian patterns that have gotten a modern upgrade. These rugs are put together in the hopes of combining the decorations of many different cultures and creating a unique and beautiful style that many will want to replicate in their own interior spaces.
When you choose to decorate with a Michael Amini rug, you'll be introduced to some of the most incredible contemporary designs on the market. These are popular rugs, and you'll soon find out why when you start shopping. There are a few different Michael Amini lines to check out, and each one offers its own twist on elegance, refinement, and a little bit of quirkiness to give your home the incredible style you've always wanted.
Some of Michael Amini's area rug collections are:
Available Materials and Shapes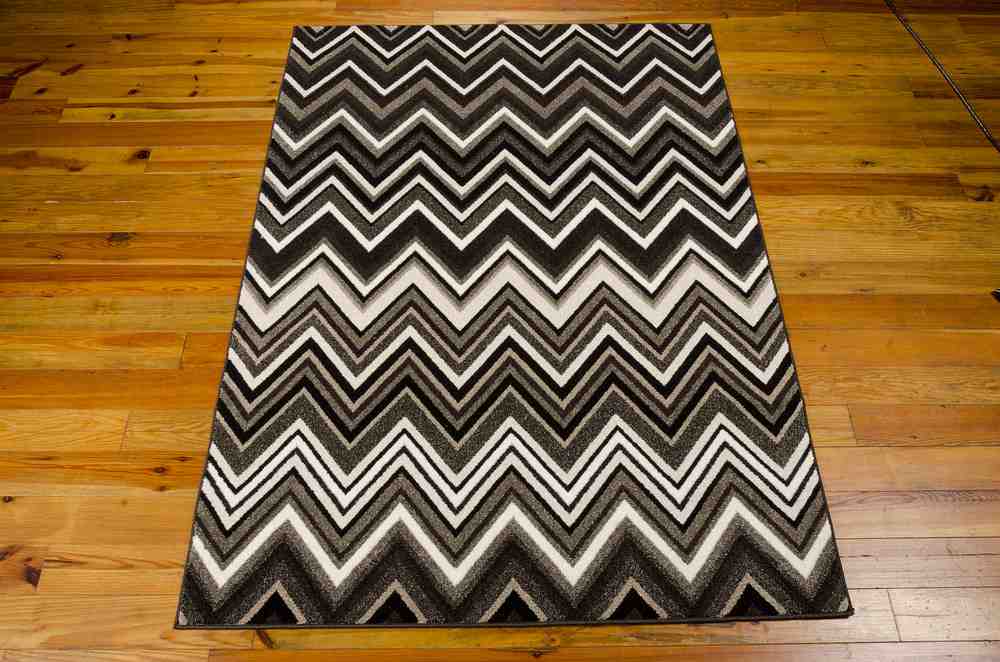 Michael Amini knows what matters most in the world of area rugs, and this line incorporates both comfort and durability into every rug it produces. Because of this, these rugs are made solely of high-quality, all-natural wool. There are no other material options to choose from, but that doesn't mean you don't have a lot of great rugs to shop through even so. Wool rugs look great in any room of your home, and there's a good reason this continues to be the most popular area rug material on the market. It's a durable way to provide a lot of comfort and style to any room in your home.
In terms of shapes, these rugs are available in rectangular and runner shapes and sizes only. This does limit the options a little bit, but you'll still be able to pull off any type of style you're looking for with minimal effort even so. Runner rugs can be utilized for the most incredible of contemporary spaces, while rectangular rugs of any size look great in a traditional or a transitional room. Be sure to check out the many different sizes available in most of these rugs, too.
Contemporary Decorating with Michael Amini Rugs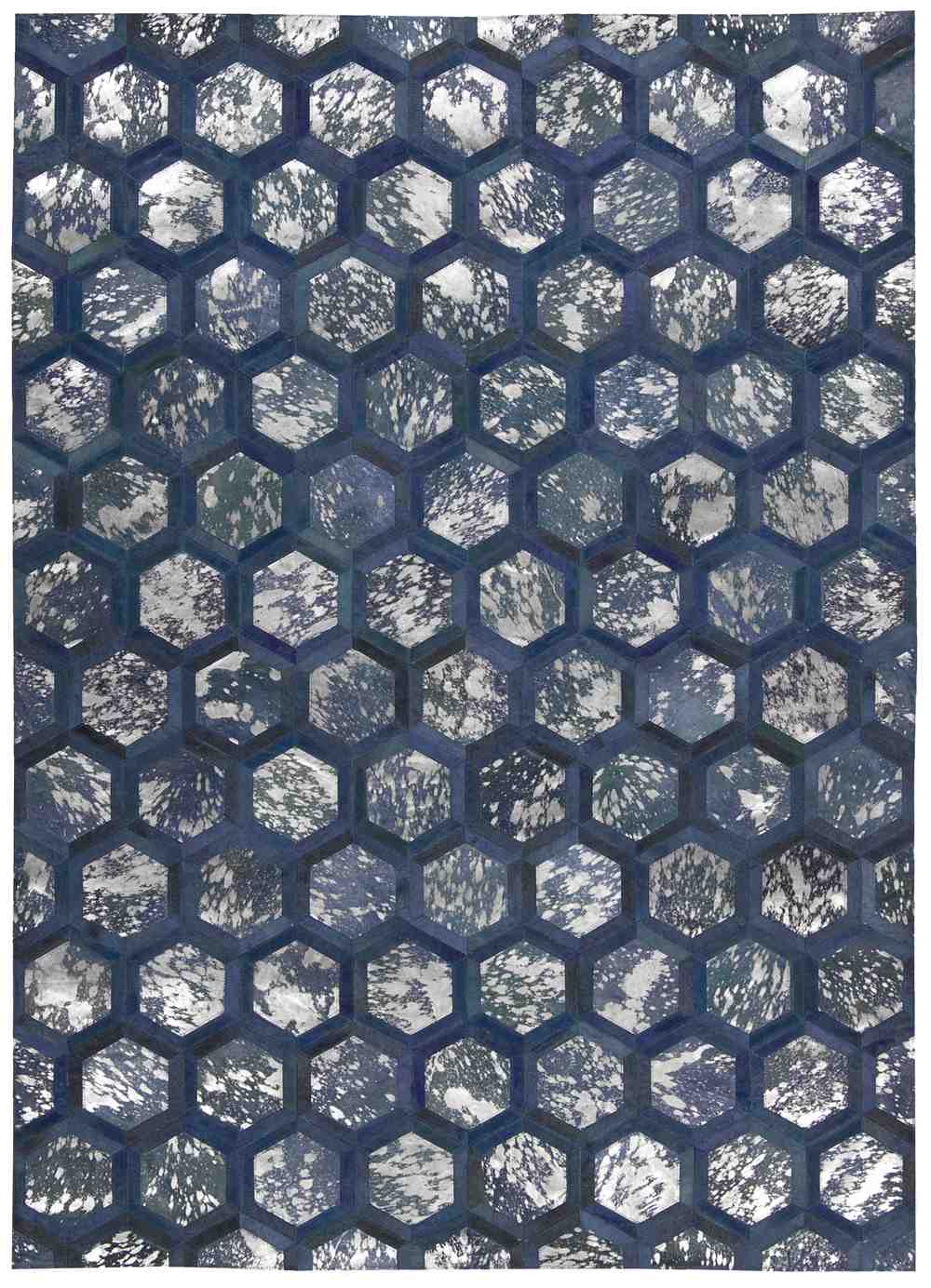 There are tons of excellent contemporary discount area rugs to choose from among the Michael Amini brand. Whether you're looking for something abstract or prefer options like floral area rugs or geometric designs, you can find all that and so much more from this line. The designs aren't the only ways in which these rugs tend to the more modern, however. They're also available in tons of bright, vivid colors that are perfect for the most contemporary of spaces.
If you want to decorate a contemporary room with a Michael Amini rug, be sure to check out the animal striped rug options available. Choose from tiger, zebra, and giraffe prints, or check out some of the other more abstract selections instead. For the perfect contemporary style, choose extra larger area rugs with these prints in mind. This will create a very bold and stunning statement that's sure to impress all of your friends and family. When picking a modern rug, choose something that incorporates only one or two colors if possible, and try to stick to those colors specifically throughout the rest of the room.
Traditional Uses for Michael Amini Rugs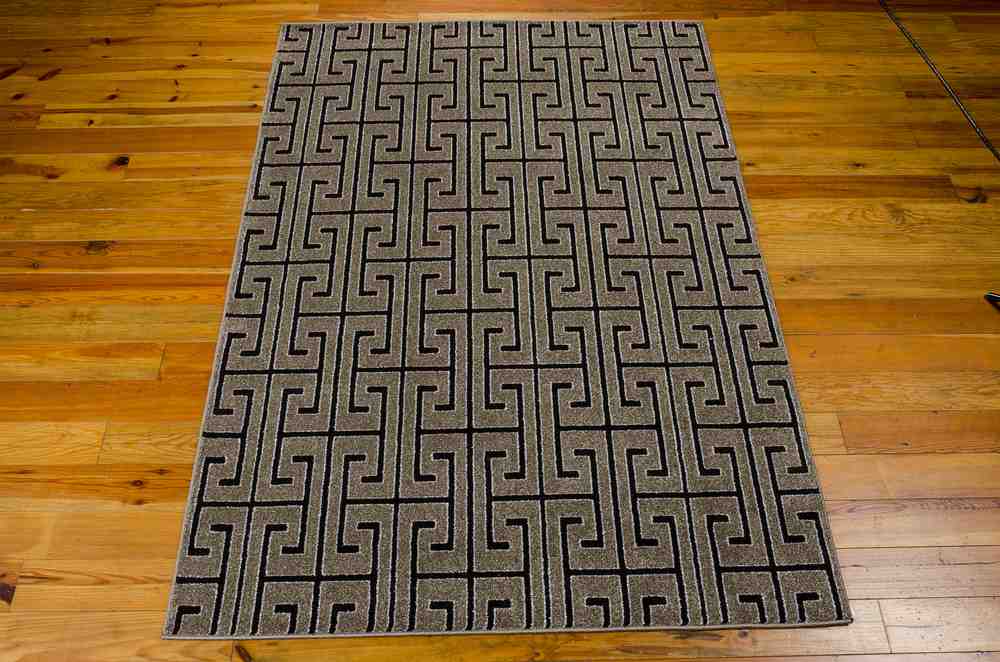 While most of the Michael Amini rugs fall into the contemporary area rug category, that doesn't mean you can't have a little fun with traditional styles too. Some of these rugs feature more traditional colors and patterns, particularly those that are a little bit more geometric in design. However, if you're searching for a completely traditional style that's reminiscent of old-fashioned oriental area rugs, you might want to look for another company. If, however, you don't mind tending more toward the transitional, Michael Amini may be perfect for you.
Choose one of these rugs in a more traditional color if you want to drive this style home a little bit more. Stick to neutral colors like gray, white, black, and beige for the most traditional options, or throw in some ruby red, navy blue, or lime green rug if you want to lean a little more away from traditional options while still keeping them in mind. Most of the time, larger area rugs tend to be a little more traditional overall, but since these designs are slightly more modern, it's better to stick to mid-size rugs if you're going this route.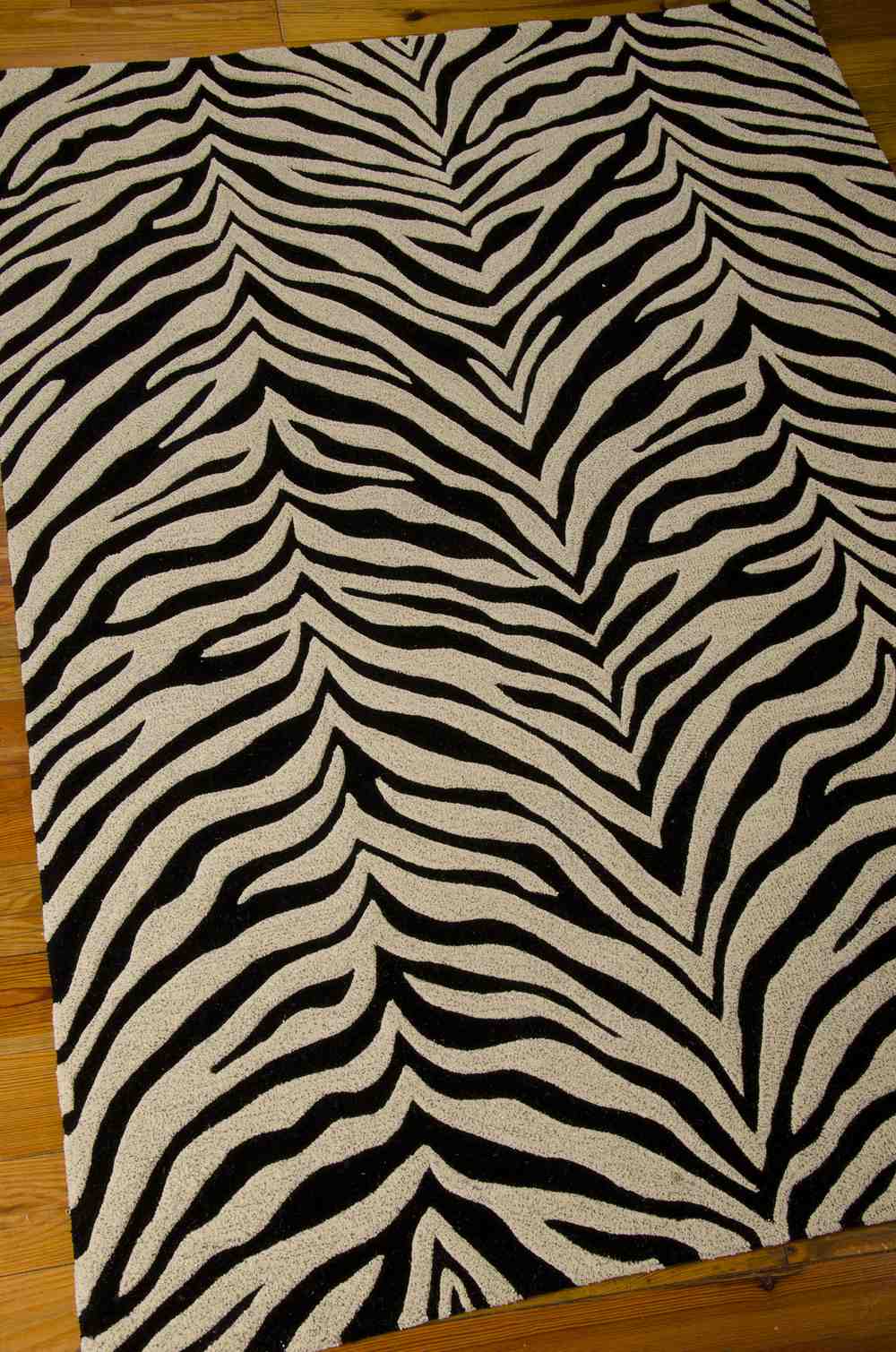 Michael Amini area rugs provide customers with a unique and beautiful alternative to some of the other more expensive rug lines available on the market today. These rugs are perfect for transitional spaces because of their ability to carefully tread the line between contemporary and traditional designs and colors, but they can be used for strict styles on either side of that line as well. You don't have to feel limited in terms of your options when you choose a Michael Amini rug, and with so many different patterns and color combinations to pick from, you've got a world of incredible decorating just waiting for you to discover it.
Save
Save
Save