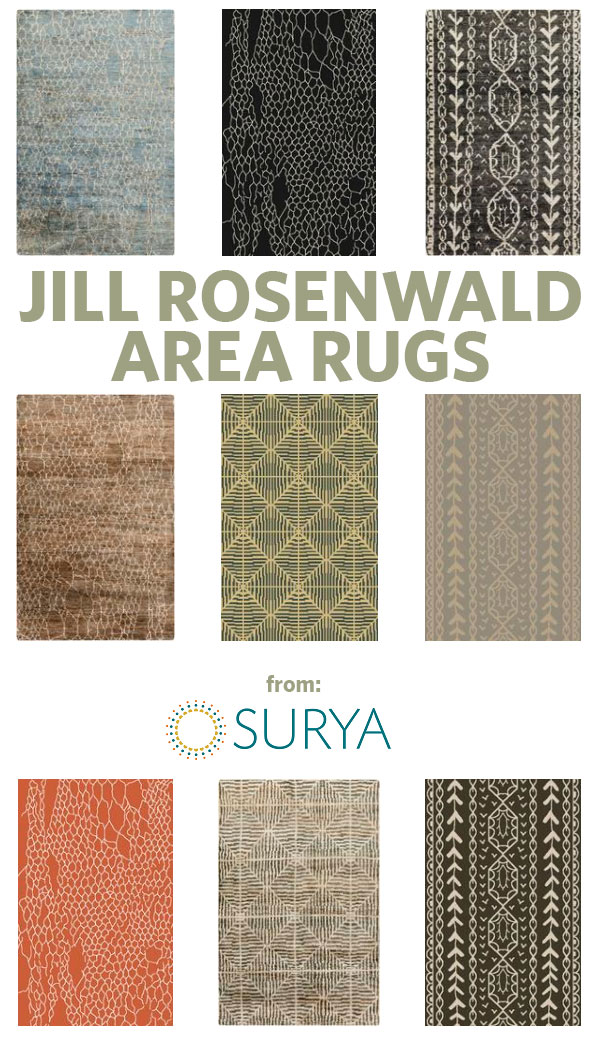 Are you searching for a beautiful transitional piece that will work well in just about any room of your home, regardless of the style you're trying to portray? Do you want something that's built to last from a durable material that can hold up to a lot of foot traffic? If so, a Jill Rosenwald area rug may be exactly what you need in your home! These rugs are available in a lot of different colors, prints, and patterns, and they're all as beautiful as they are sturdy. You're sure to love any rug you choose from this line, so why not take a look around and see which ones strike your fancy?
Jill Rosenwald Rug Basics
No matter what kind of rug is right for your room, there's a Jill Rosenwald rug just waiting for you to discover it! There are tons of different designs, styles, and collections available from the Jill Rosenwald line, and you can find anything from contemporary to traditional and anything else you might be looking for when you go shopping for one of these great rugs. All of the rugs from Jill come from Surya and are hand tufted or hand woven, whether you choose something with a high pile for lots of plush softness and comfort or something with a flat pile for more versatility in your home.
With a Jill Rosenwald rug, you'll be able to enjoy beautiful, elegant rugs that won't break the bank. You can choose from a wide variety of different unique patterns and styles that you can't find anywhere else in the world of cheap rugs. The styles are timeless and classic enough to fit into just about any type of room, but modern and upscale enough that you're sure to feel fancy from the moment you spread your favorite one on the floor of your home.
Available Materials and Shapes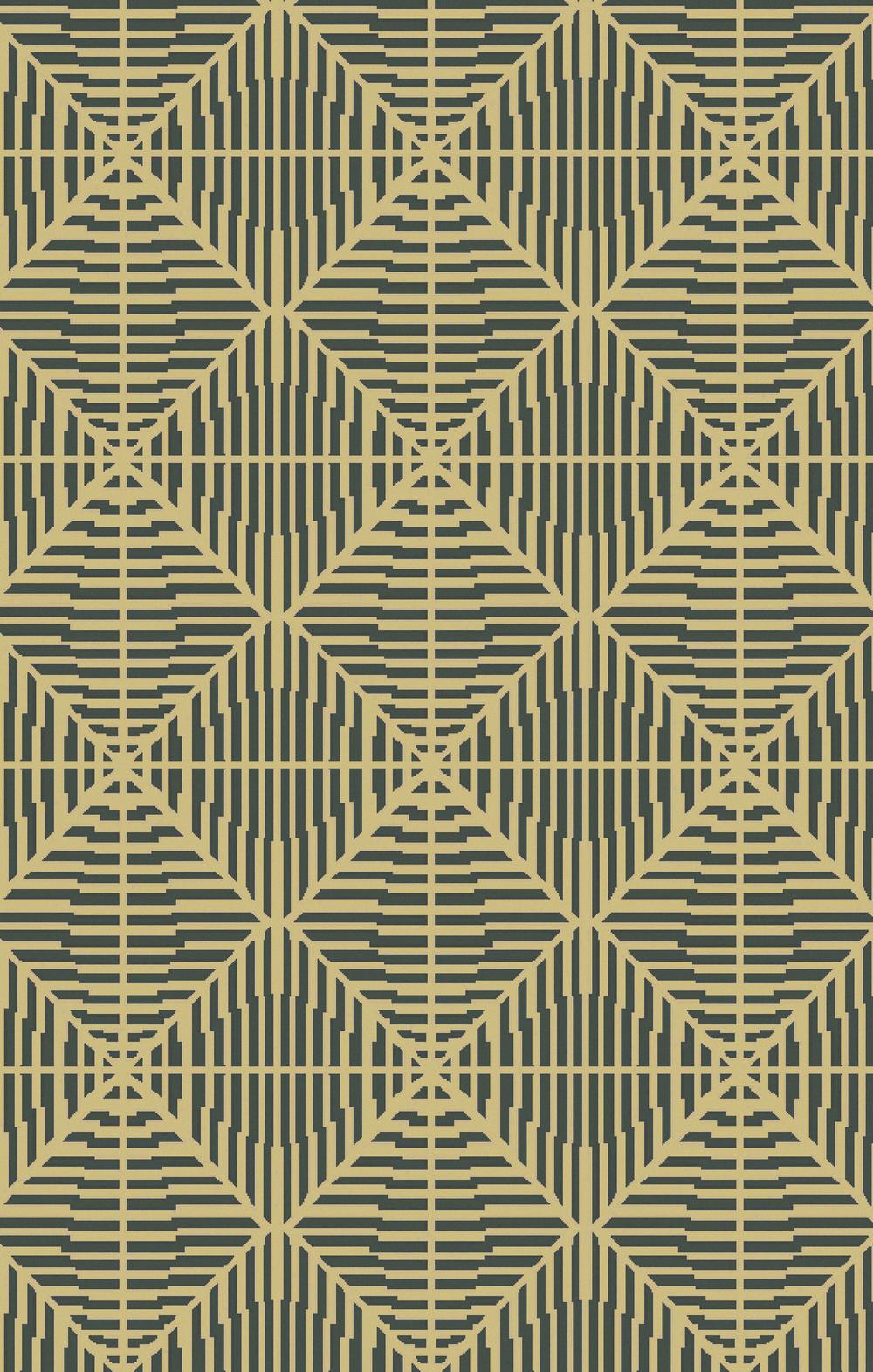 Most of the rugs from the Jill Rosenwald line are made from hemp, which gives them a unique texture and look all their own. This line stands out quite a lot from other comparable rugs in the same price range and design area, but just because the material is unique doesn't mean these rugs can't find their place in your home. Hemp rugs have the ability to blend in beautifully with any design and bring a little sense of the outdoors through their natural fibers to any room in your house. Whether you're looking for small square area rugs or long runner rugs, there's a great Jill Rosenwald option for you.
While this line sticks to more traditional shapes like rectangles, squares, and runners, you can still make these types of rugs work well for you no matter what your room might be. If you're working toward a more traditional style, you can choose a larger square or rectangle rug to bring this sense to your room. On the other hand, if you prefer something modern, a smaller runner rug or a splash of color from a rectangular accent throw rug can really make your room come to life.
Contemporary Decorating with Jill Rosenwald Rugs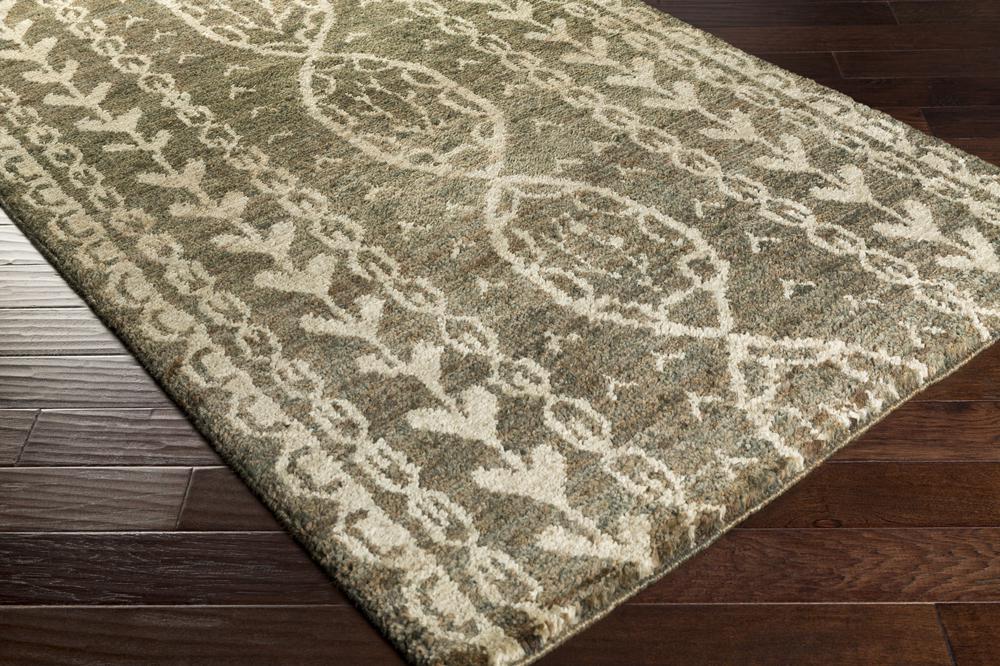 These rugs fit in beautifully with a contemporary room design. The unique patterns that most of these rugs are printed with are abstract enough to work well with modern rooms but repetitive enough to help you bridge the gap if you prefer to work with something more transitional instead. For a truly contemporary rug, choose one of the snakeskin style repeating patterns available from this line, and make sure to pick a green rug, a red rug, or another solid color for best results.
You can get a lot of great contemporary décor from a repeating geometric pattern featuring two complementary colors as well. These striped rug options come in a handful of different bold earth tones matched with more neutral shades that can help your room really connect. Choose one of these as a runner rug for your dining room or select a small accent rectangular rug for your bedroom for the best modern results in your decorating.
Traditional Uses for Jill Rosenwald Rugs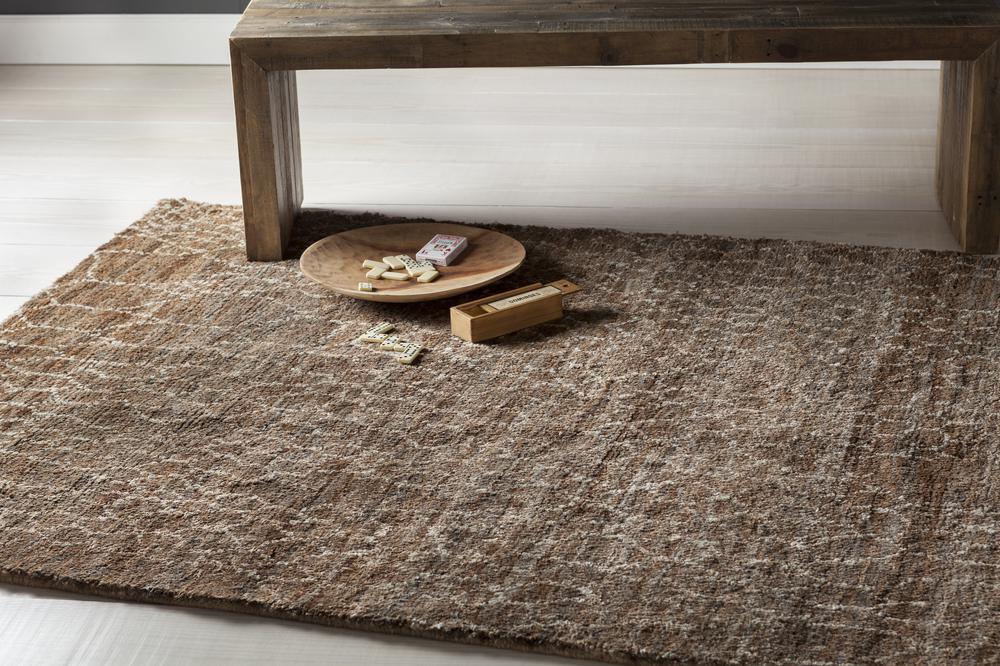 You may find it a little bit more difficult to work a Jill Rosenwald rug into a very traditional room, but that doesn't mean it can't be done! In order to make one of these beautiful hemp rugs fit into a traditional space, be sure to choose one of the repeating geometric patterns or one with a floral motif, such as repeating vines. These rugs are available in more traditional shades such as powder blue, silver, and creams and browns, and they can really help you pull together a room that relies heavily on more traditional styles and pieces of decoration.
When working one of these rugs into your traditional room, remember that you might want to opt for something smaller, even though it's usually more traditional to choose a larger area rug that takes up a lot of the floor space. If you select a rug that doesn't have a defined border, however, you may actually have the opposite effect if you use one that takes up most of the floor. In this situation, it's best to go a little smaller and opt for a mid-range rug, or even rely more heavily on runners to get your theme across. Remember that natural colors are always the best option when using more contemporary designs in traditional rooms!
You have a lot of options when you're shopping for a rug from the Jill Rosenwald line, and we've really only scratched the surface of what's available. Using hemp rugs in your home décor can take a little bit of extra finesse, but with a little practice you'll be able to make one of these rugs become a stunning centerpiece or beautiful accent piece to just about any room in your home. Remember, however, that hemp doesn't work too well in spaces where there is a lot of opportunity for food to get ground into the material, so you may want to stay away from it in the dining room or kitchen. Otherwise, have fun and don't be afraid to explore a little with your options from this great brand!
Save
Save
Save