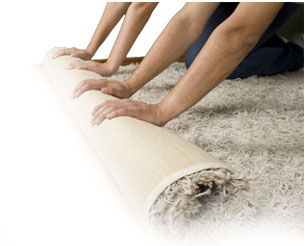 You may return your rug order within 30 days of receiving your order and you will receive a full refund for the rug that you ordered. Customer is responsible for all return shipping costs.
Steps for Returning your Order
If for any reason you wish to return your rug for a refund you need to follow these steps:
Contact us for a Return Authorization number (RA#) within 30 days of receiving your order. We cannot accept returns without a RA#.
Package your order in the original packaging or equivalent packaging in order to protect the shipment.
Write the RA# and your contact information (Name, Address, City, State, Zip) on the outside of your package.
Arrange pickup by return shipper. We suggest that you add insurance to your shipment.
Once Bold Rugs receives your return, allow 3-4 weeks for your credit card to be refunded. Please note that Safavieh rugs take 5-6 weeks on average.
Other
Orders returned without a RA# or received after 30 days are subject to refusal or a 35% restocking charge.
If returned rugs are damaged or dirty by customer we have the right to refuse the return and/or charge additional fees.
Rugs being returned must be received by our warehouse within 7 days of your RA# being issued.
Custom-made rugs and rug pads are not returnable or eligible for merchandise credit.
Read our FAQ for some common questions.

Feel free to contact us if you have any questions.