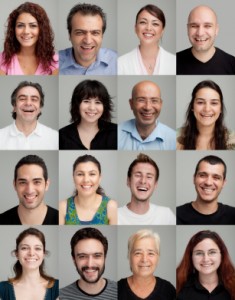 What's your bedroom personality?
In the mood to redesign your bedroom? Don't know where to start? Why not start with yourself. Forget trends and what that TV channel that's all about "design" says you should do. Ask yourself what you want.
What sort of style would your personality choose if it could? Here are a few ways to find out.