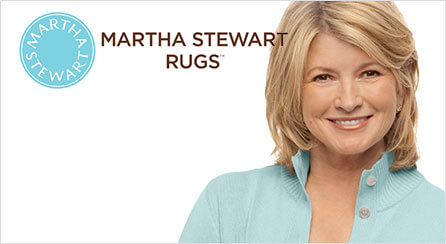 Are you looking for an excellent area rug brand that's sure to bring a ton of beauty and character into any space in your home? Do you want something that's going to last and become an important part of your household for years to come? If so, look no further than Martha Stewart brand area rugs. These rugs come in a variety of different beautiful, elegant styles to help make your home truly come alive. No matter which part of your home needs a little decorating assistance, you're sure to love the styles you can accomplish when you bring a Martha Stewart rug into the mix.
Martha Stewart Rug Basics
Chances are good that you've heard of Martha Stewart and her interior home décor, but you may not have ever taken a look at her beautiful line of area rugs until now. These rugs all feature incredible designs and high-quality materials that are hand woven and hand looped into elegant pieces for your home. No matter which rug you choose from this line, you're sure to bring home a piece of textile art that you'll be happy to display and use in your home for many years to come.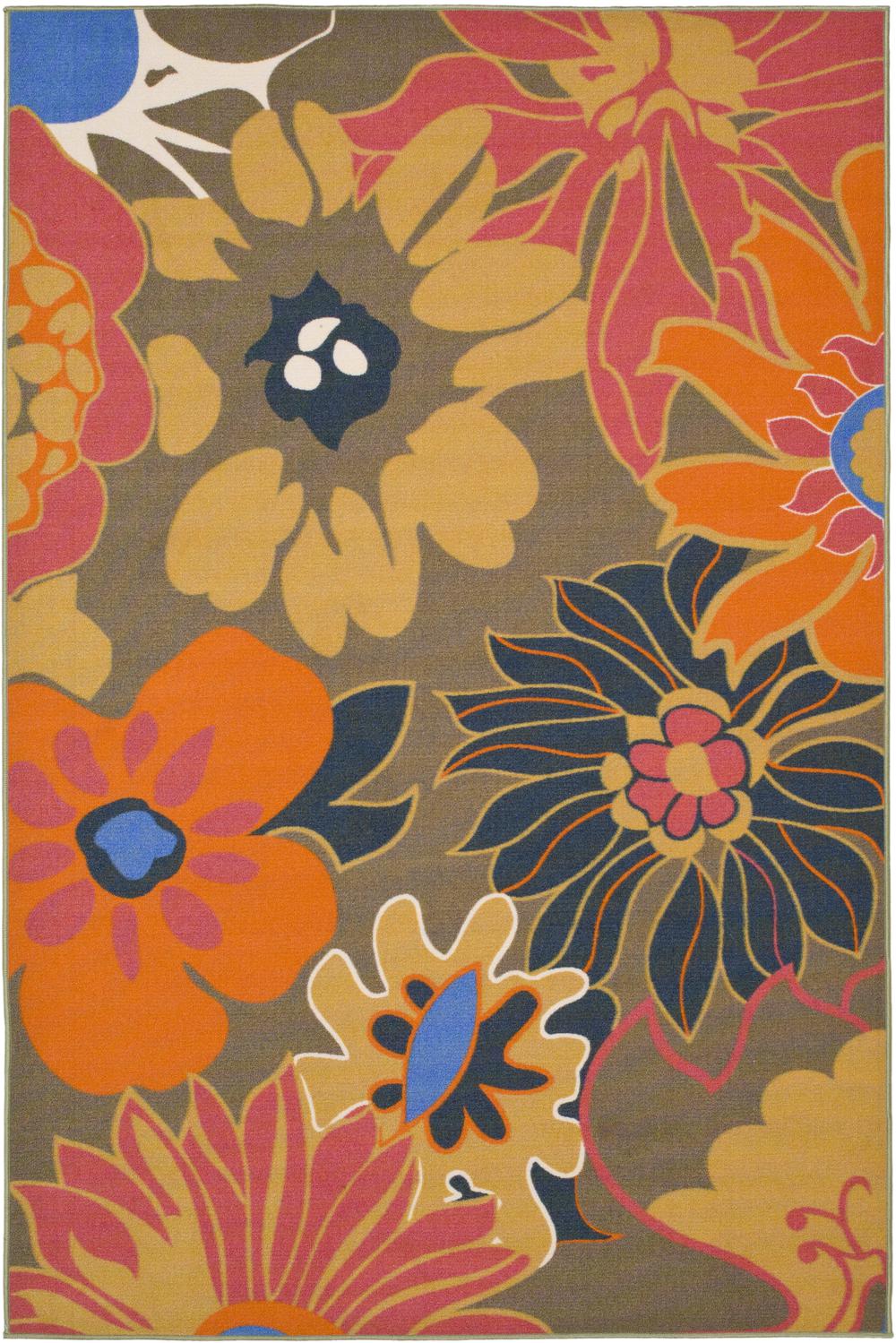 There are several styles for you to choose from within this line, too. Chances are good that you've realized your taste in area rugs tends a certain way, so you may find yourself drawn to the designs of India or Tibet over those of other countries, for example. You might have realized you prefer neutral colors or repeating geometric patterns over vibrant shades and abstract designs. No matter what your preferences are, there's a Martha Stewart rug out there for you!
Available Materials and Shapes
You can find Martha Stewart rugs in several of the most popular all-natural materials as well as in blends that include synthetic fibers too. Most of these beautiful rugs are made of high-quality real wool, but some of them are wool and polypropylene blends that provide you with tons of durability as well as plenty of soft comfort to last you a lifetime. You can also choose a cotton or viscose rug if you're looking for something even softer, but remember that these rugs will require different cleaning and maintenance. Finally, there are a few jute options, which can look great on screened porches, in sun rooms, and in any room where you want to call to mind a sense of the outdoors.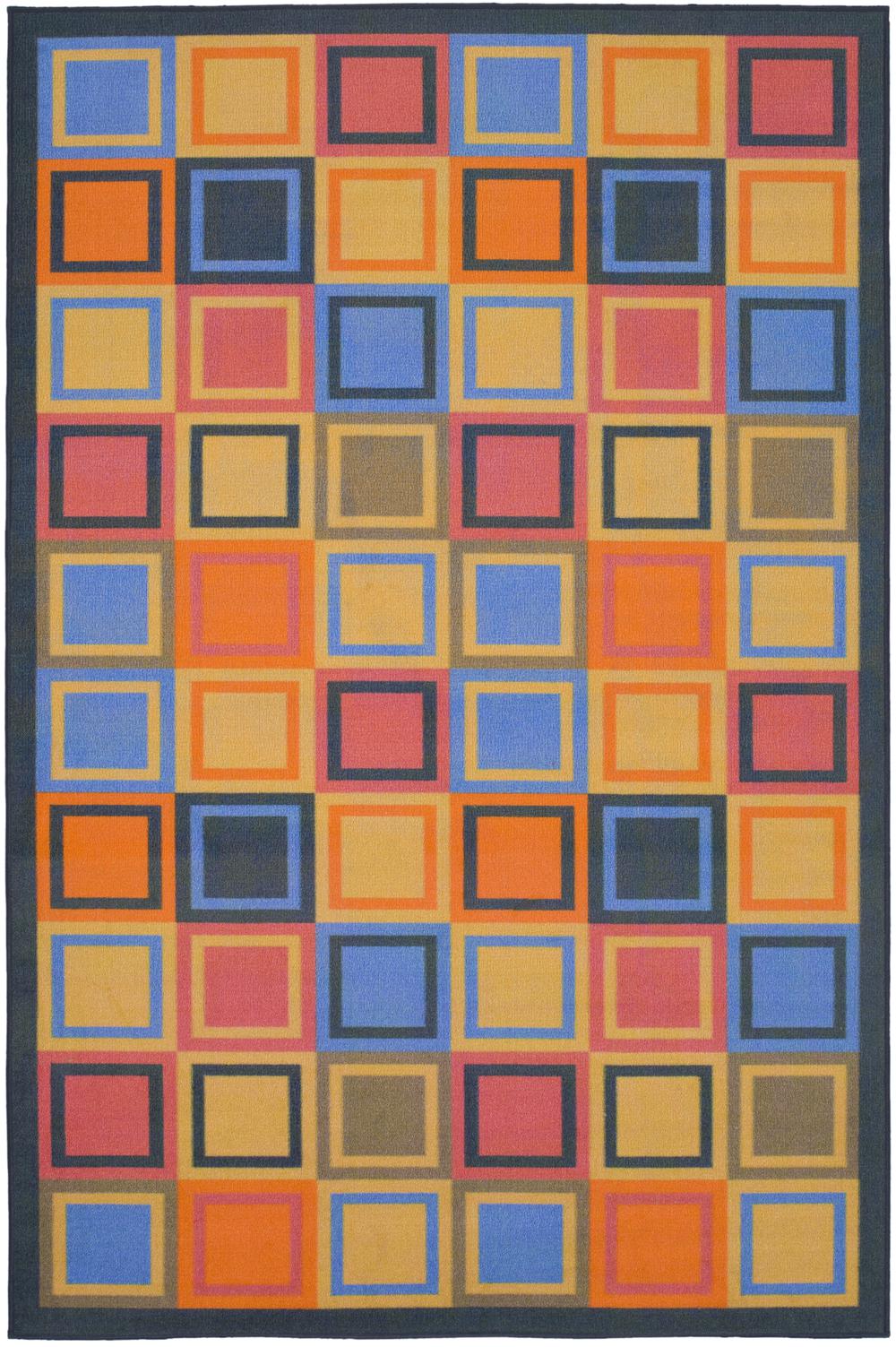 Martha Stewart rugs are available in all of the most popular shapes, too. You can choose between rectangular and square rugs as well as runners, round rugs, and oval rugs. Depending on the type of style you want to put together in your home, you might want to stick to one of these shapes or use a combination of all of them to create the perfect design for your living space. Many of these shapes can be found in a lot of different sizes, so even if you have a smaller space or a unique size of room to deal with, you can find something that works great for you.
Contemporary Decorating with Martha Stewart Rugs
While most of the rugs available from Martha Stewart are more traditional or transitional in nature, there are several excellent options that can help you create a beautiful contemporary space too. When choosing a modern rug, be sure to stick to brighter and bolder colors that stand out vividly against the backdrop of your space. Whether you pick a rug with a pattern or a vivid solid color rug instead, you can make a contemporary room come to life with a pop of color and a beautiful, high-quality design from Martha Stewart.
One of the most popular uses for these modern rugs is in the dining room. Use large round rugs as the centerpiece of your dining room, and choose something like a bright solid color shag rug to really give the room a vibrant touch of contemporary style. If you prefer something with a pattern, small round rugs in bright floral designs with big splashes of color can get the same job done with a slightly different take on the final look. You can't go wrong in any modern space with vivid, colorful stripes, either, so don't forget to take a look at the runners and smaller rectangular throw rugs available to help you find the right contemporary selection.
Traditional Uses for Martha Stewart Rugs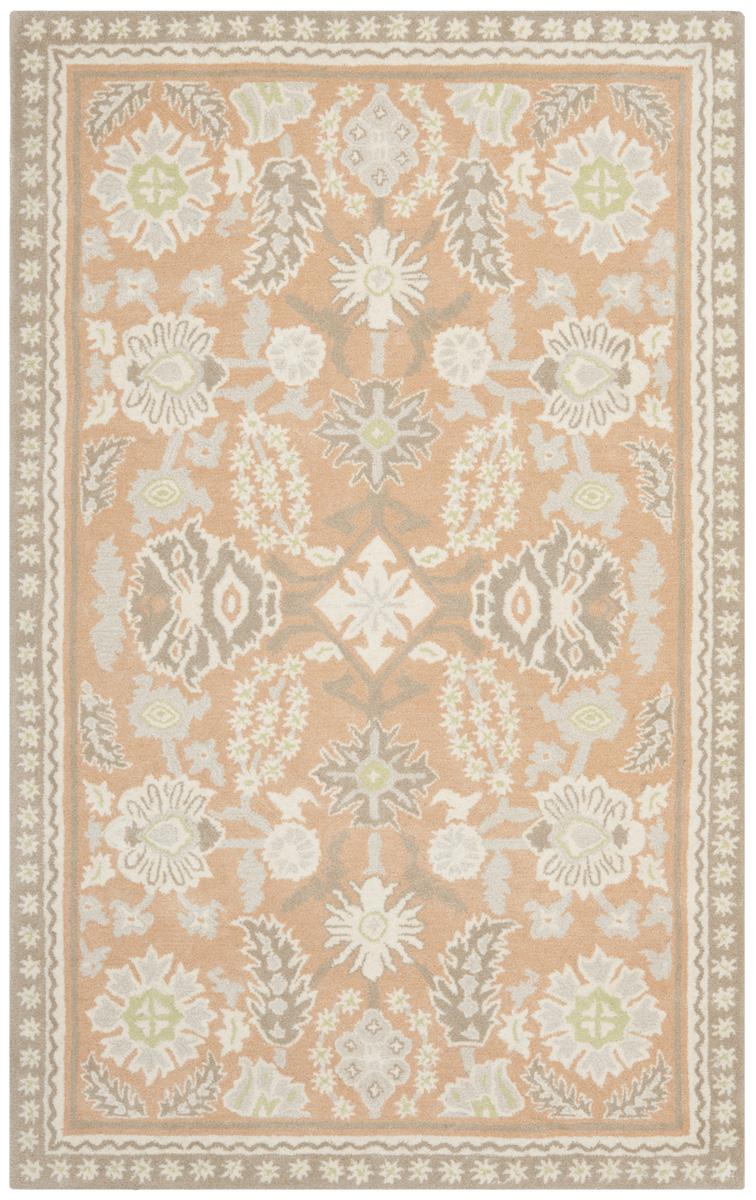 You can put together an incredibly beautiful traditional space in any room of your home by shopping for Martha Stewart rugs. These affordable rugs can help you turn any space into an elegant and refined room you'll want to use for entertaining again and again. For a traditional formal living room, select the Safavieh Martha Stewart MSJ5541B Conch and Pink rug in 8×10 or 9×12, or pick a rug in similar colors or with a similar pattern to get the same idea across. Choosing neutral, soft colors in repeating floral patterns and selecting a rug with a border are both great ways to bring a traditional style into your living room or parlor.
You can also put together a beautiful traditional dining room with a Martha Stewart rug. Select a damask rug in shades of brown, cream, or gray, or opt for a more solid-color rug with a simple geometric border for a beautiful result. Purchase one of these rugs in a runner style and size and spread it alongside your dining room table for a unique twist that helps you put together a more transitional space rather than relying solely on traditional styles and methods of decorating.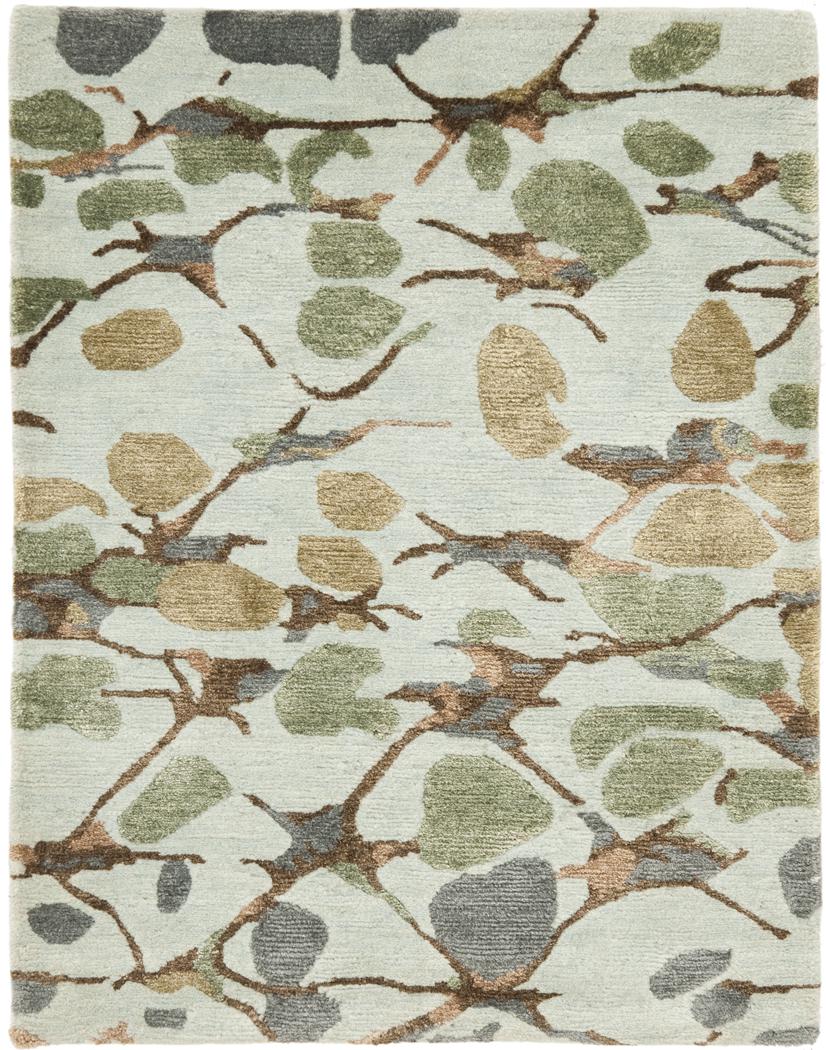 No matter what style room you're looking to put together, there's a Martha Stewart rug that can help you accomplish it. Utilize some of this brand's beautiful contemporary area rugs or incorporate a more traditional design into your favorite transitional space. You have a ton of incredible design options when it comes to looking for a Martha Stewart rug, and there's no reason why you can't use several of these beautiful products in rooms throughout your home. Choose your favorites and build your décor around them, or let the room's style help you choose the perfect rug for your tastes. Either way, you're sure to enjoy all the beauty these rugs can provide for a long time to come.
Save
Save
Save
Save