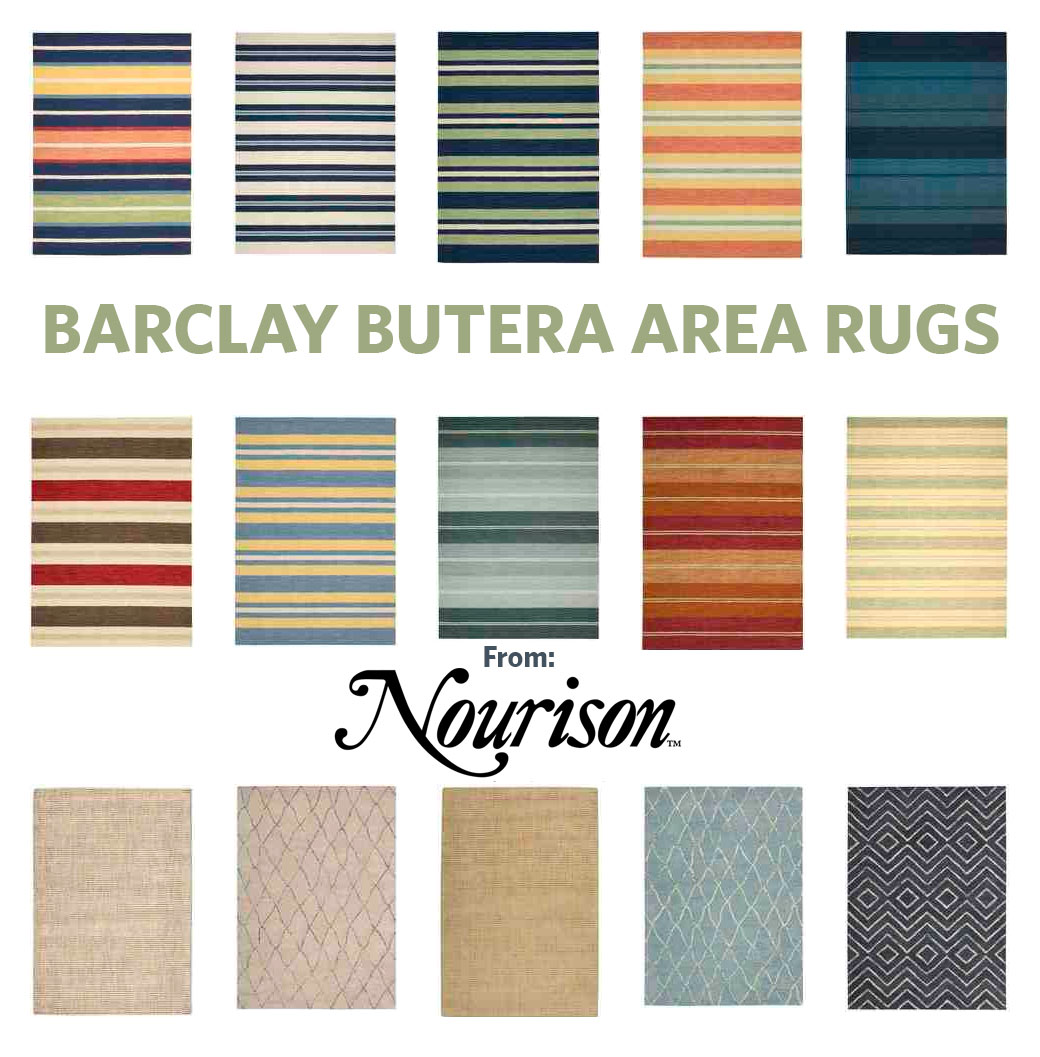 If you're searching for area rugs that span a huge variety of different styles, colors, sizes, shapes and patterns, you're in the right place. Barclay Butera area rugs come in a wide selection of different options that can help you find the perfect choice for any room of your home. This is a large brand of area rugs that spans several different smaller lines, so you can find all sorts of options among the offerings from this designer. Whether you're looking for something completely contemporary or truly traditional, or you want something that falls decidedly in-between, you've got a lot to pick from when you go shopping for a Barclay Butera area rug.

Barclay Butera Rug Basics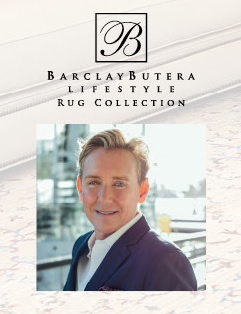 One of the goals of the Barclay Butera line of area rugs is to provide homeowners with a wide selection of rug options at reasonable prices that cover a lot of different styles and decorative ideas. The idea is not to be limited by just a few selections that all look and feel more or less the same, but instead to find several different and beautiful options to choose from when you go shopping for your next piece of textile art. These rugs are meant to look great in any home, and most of them are designed in styles that are befitting of traditional spaces as well as contemporary rooms.
One of the nicest aspects of the Barclay Butera rug line from Nourison rugs is its tendency toward the high-quality. Although these can be classified as more affordable area rugs, they don't cut corners when it comes to the quality of the materials they're made from. These rugs are all as beautiful as other more expensive rugs you might find on the market today, and they can be found in so many different designs that you'll want to bring home one or more for every room.
Some of the area rug collections from Barclay Butera are:
Available Materials and Shapes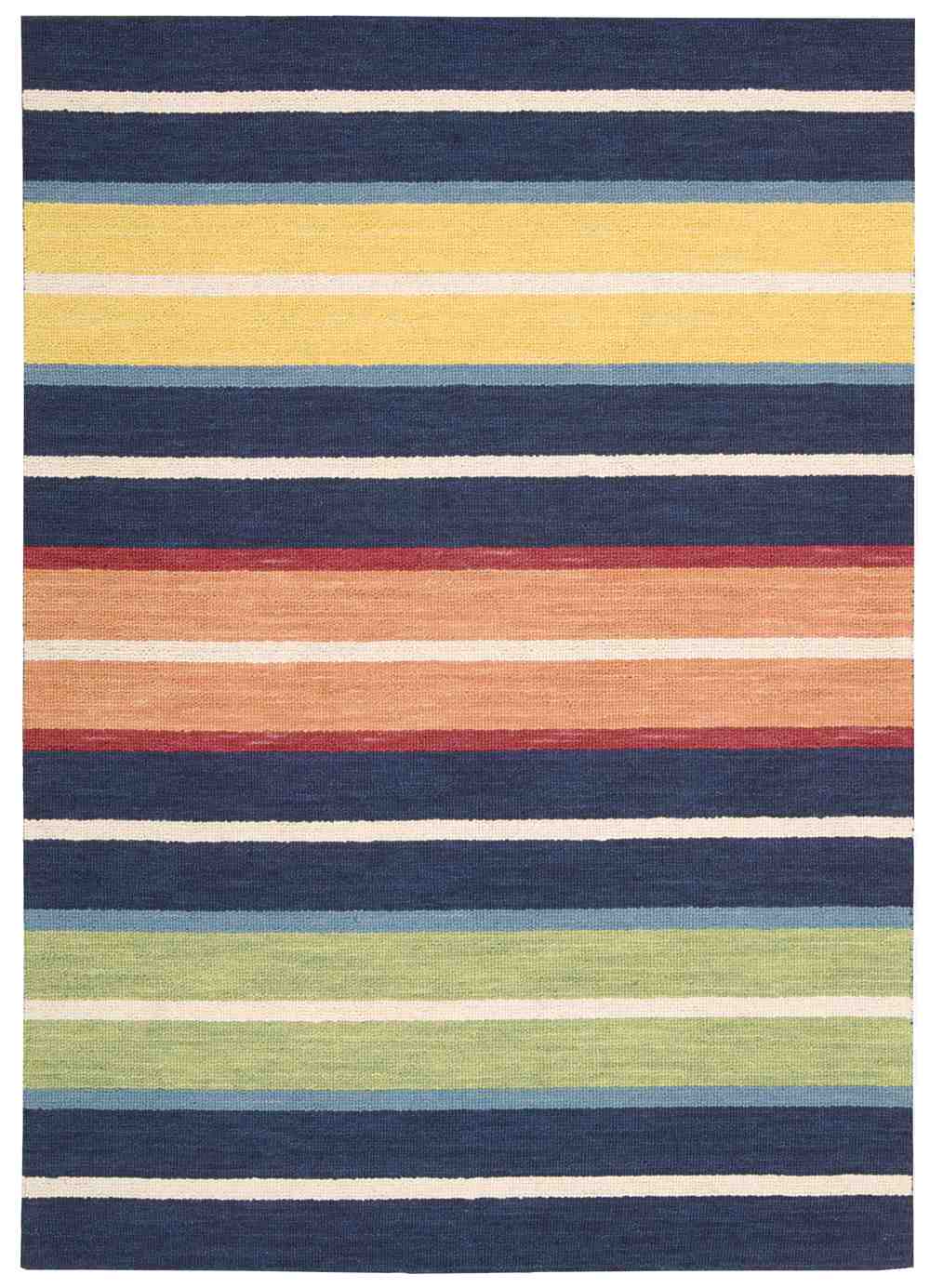 Although there are a lot of colorful rug options to choose from in the Barclay Butera line, there aren't a lot of different materials available. This isn't necessarily a bad thing, however! Although some shoppers may be looking for a wider variety in terms of rug materials, the most common and most popular remain wool area rugs. All of the rugs from this line are made of high-quality all-natural wool, which makes them an excellent choice for any part of your home. Wool is easier to keep clean than many other materials, and it's both soft and durable enough for use throughout your interior spaces.
The shapes available from this rug designer are a bit more limited as well, but that doesn't mean you can't do a lot with the options you have available. You can find Barclay Butera rugs in either traditional rectangular shapes or as runner rugs, both of which are a little more old-fashioned. However, just because a rug's shape is traditional doesn't mean you can't use it as a contemporary area rug either. All you have to do is exercise your creativity a little bit and you're sure to have an incredible addition to your home regardless of the shape or size you choose.
Contemporary Decorating with Barclay Butera Rugs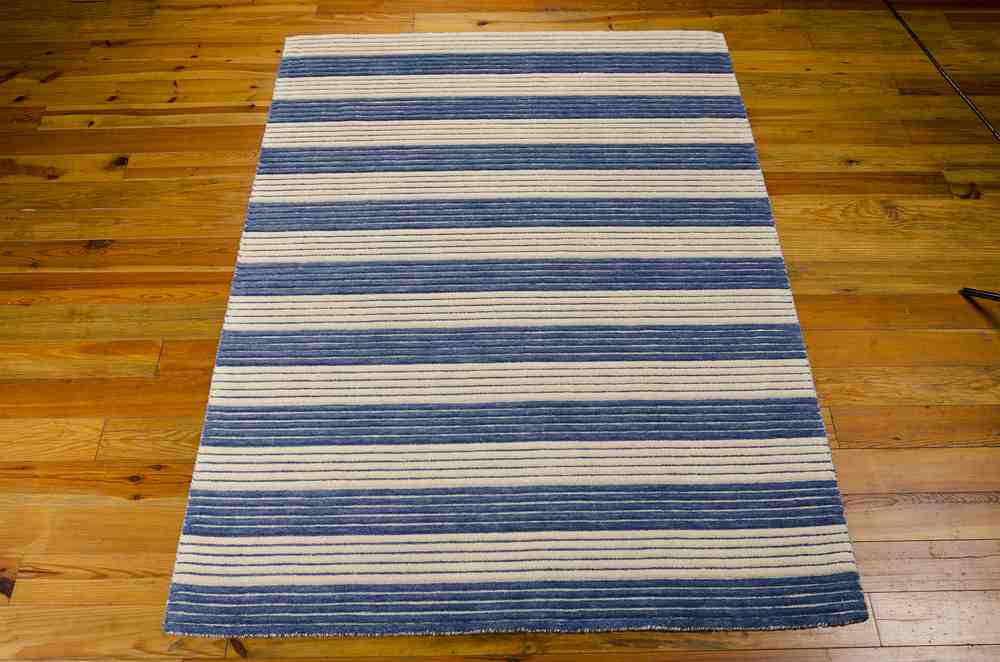 The Barclay Butera line of area rugs tends to lean a little more to the traditional, but that doesn't mean it's completely without contemporary options, either. If you're looking for a great way to utilize contemporary styles from this rug line in your home, check out the various repeating geometric prints available in combinations of two to three colors. These designs, which are reminiscent of southwestern rugs, can be a great way to bring contemporary styles into your home without having to go all the way to the abstract side of things.
Choose a lavender throw rug in a smaller size with a repeating diamond print pattern for use in a modern kitchen. This can be a good way to provide a little bit of comfort on a hard kitchen floor without having to dedicate yourself to a full-size rug. This is also a good option if you're looking to decorate a smaller modern dining room, and you can even bring a throw rug into the bedroom for a contemporary design that looks and feels great. Always stick to as few colors as possible when you're trying to put together a contemporary room.
Traditional Uses for Barclay Butera Rugs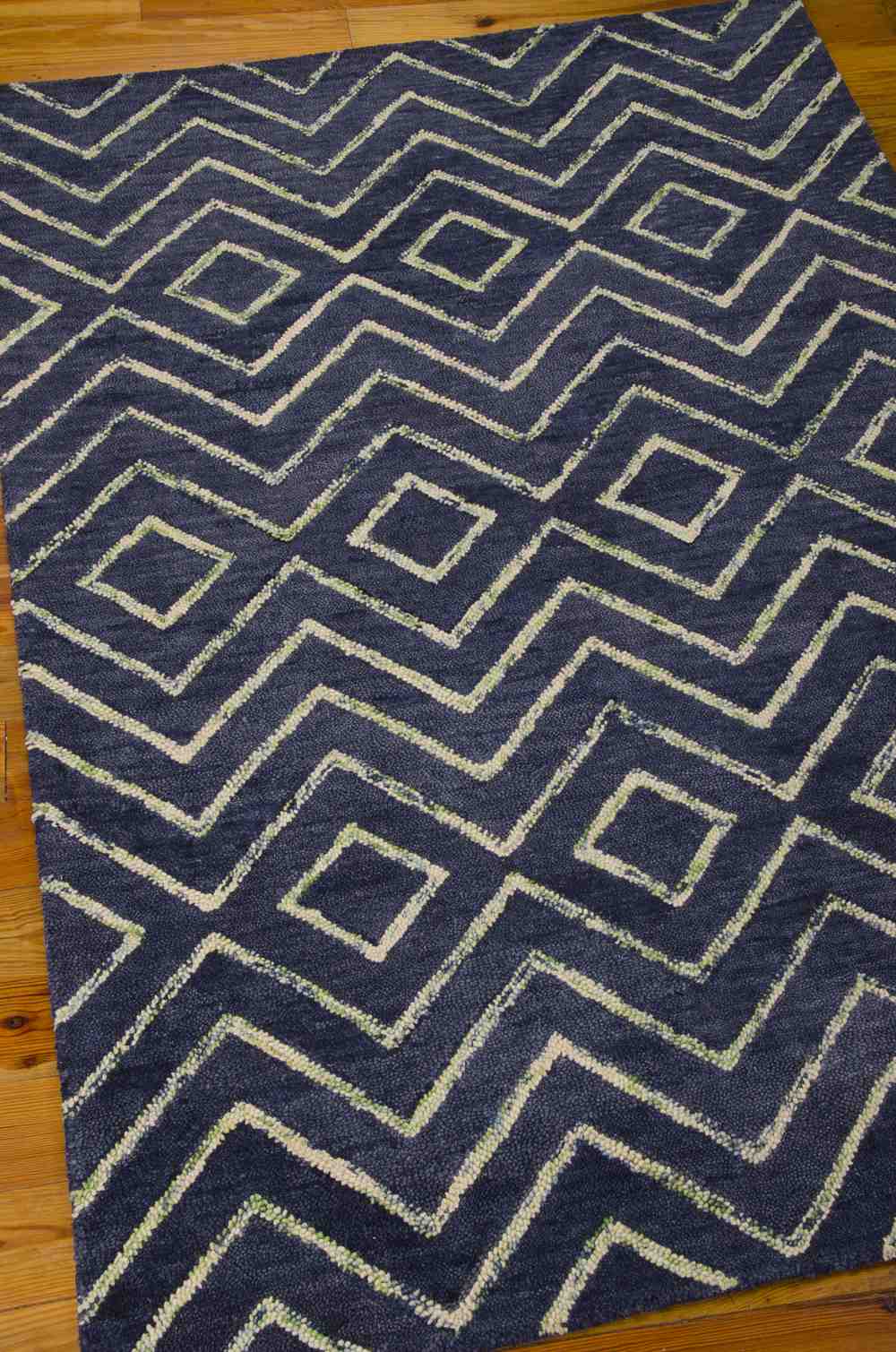 Many of the most beloved designs from the Barclay Butera line fall into the traditional and transitional categories. You can do a lot with these rugs, and you shouldn't feel too limited in terms of your options when you're looking for a good traditional alternative, either. For a beautiful traditional rug selection, choose a solid color rug with a textured design in a neutral shade of cream, gray, khaki, or white. These cheap rugs can be utilized to help connect the décor of any space, regardless of the other colors you might have going on in the room.
When you're going for a completely traditional look, be sure to choose a larger area rug. Pick something that's at least 8 feet wide, or go even larger if you're looking to decorate a traditional living room or a larger bedroom. On the other hand, if you prefer to stick to the more transitional styles that have become more and more popular in recent years, choose smaller rugs or even opt for using runners as accent pieces instead of picking a main centerpiece.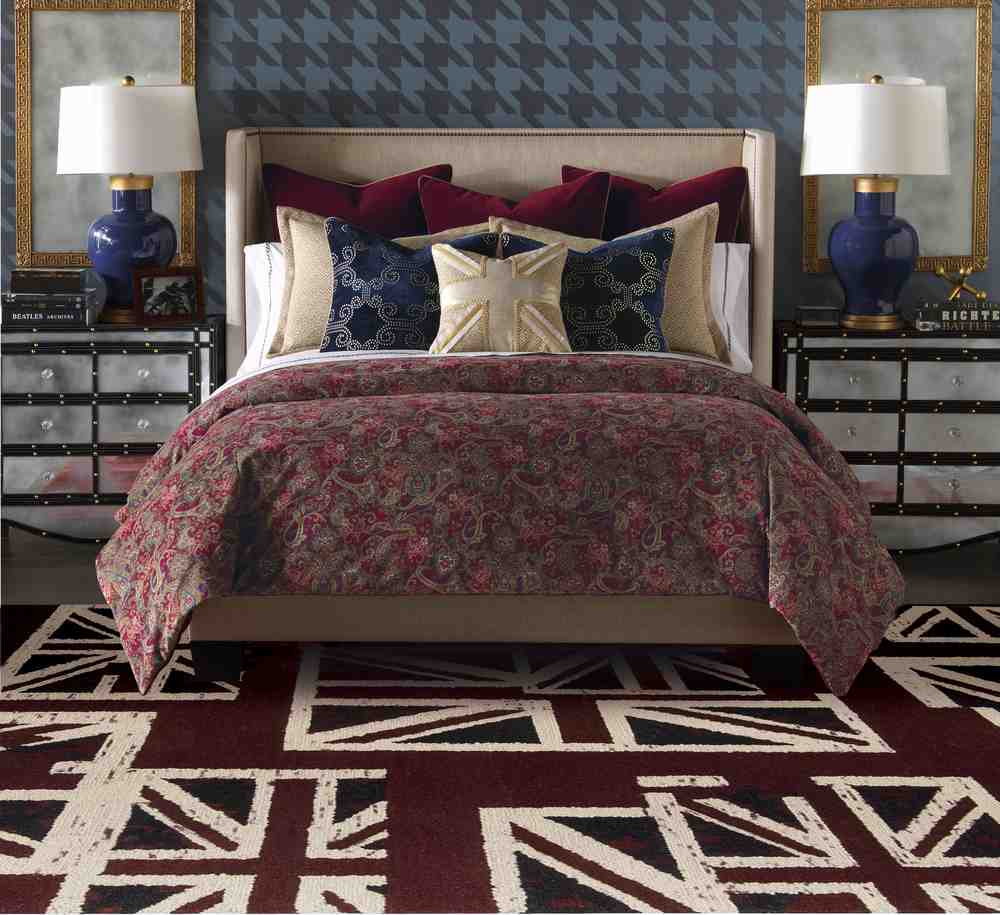 So, did you find what you're looking for? When you shop for a rug from Barclay Butera, you've got a ton of choices to make, and they're all sure to lead you to the perfect decision for your home. You'll be thrilled with the results no matter which rug or rugs you go with, and since the prices from this line are very reasonable, you should have no trouble bringing home more than one for your favorite interior spaces. With the perfect Barclay Butera rug to help you out, all you have to do is sit back, relax, and let your interior décor speak for itself!
Save
Save
Save
Save