Do you love area rugs as much as the people at Bold Rugs do?  I bet you do!  Nothing beats covering up your flooring than a beautiful discount area rug for your home.  But did you know there are more styles than just your standard traditional home decor  style?  Read more to learn about 8 different rug styles that you might be missing out on.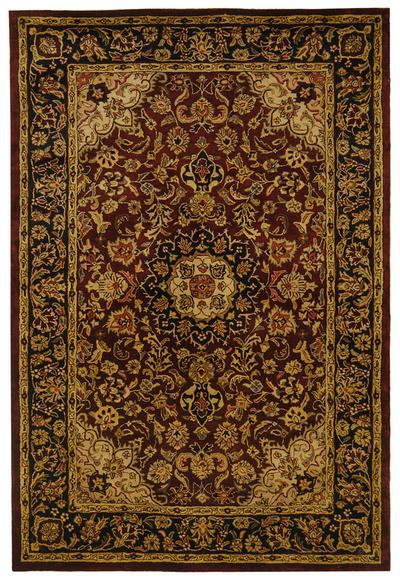 If you are interested in decorating your home in luxury and style, an oriental rug is a great option to consider. Even though the area rug industry has a lot to offer, oriental rugs continue to dominate the market because of the rich colors and patterns they bring into a room. Oriental rugs fit nicely into upscale homes but also can add an upscale and elegant charm to smaller homes. Oriental area rugs are very ornate with intricate patterns that beg for attention. An oriental rug can easily become a focal point in a room, a showpiece around which the rest of a room revolves.
---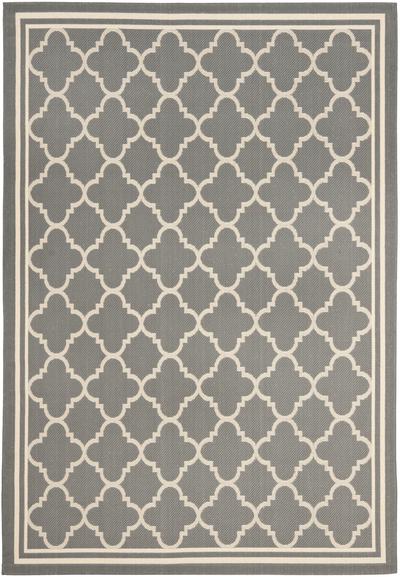 More and more homeowners are investing money in outdoor rooms where they can relax, escape from the pressures of daily life, and entertain guests in a casual environment. Outdoor area rugs have become increasingly popular with this trend towards adding outdoor rooms to homes. Outdoor area rugs give a nice finished look to an outdoor furniture arrangement as well as a formality that is unexpected in an outdoors environment.
---
Are you a romantic drawn to an ornate décor full of floral patterns? Floral area rugs are a beautiful way to add color and elegance to your home. There are so many patterns and colors to choose from, some being more abstract, others more realistic, that there is definitely a floral area rug that will appeal to you and work with the colors already in your home.
Floral area rugs are becoming more popular as people seek to bring the outdoors in and re-create a garden-like feel in their home. The colors and patterns are uplifting and conjure up memories and thoughts of lush summer days, even on a bleak wintry day. The floral theme is easily carried throughout a home with floral prints on the walls, floral-patterned throw pillows, or even vases full of fresh or dried floral arrangements. If you enjoy a floral pattern but also would like to keep a more modern, minimalistic style for the rest of the room, try a floral area rug that only has a couple of colors and has a more open abstract pattern.
Floral area rugs also work well in a young girl's room creating a beautiful backdrop to all of the colors and accessories that young girls love.
---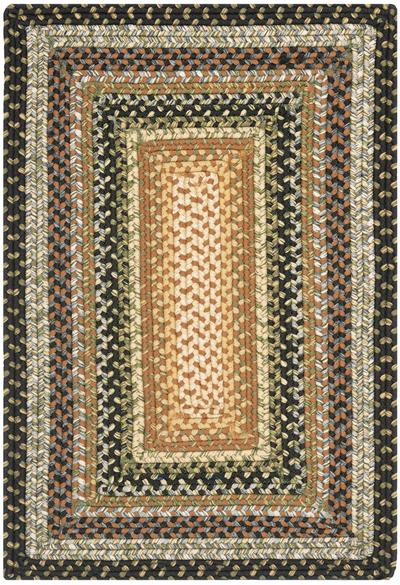 Braided area rugs have become more popular, not only for homes with a country feel, but for any style of home. Braided area rugs bring a sense of warmth and coziness and work wonderfully in family rooms, home offices, and children's rooms.
Braided rugs add a touch of rustic elegance and are a nice way to introduce a subtle pattern to a room.
---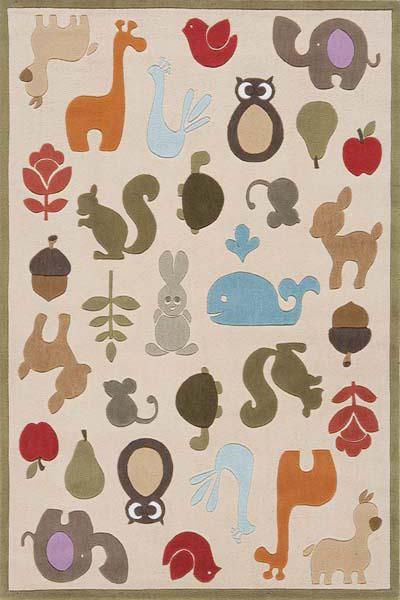 Kid's rooms are a great place to decorate with tons of colors and textures. Anything goes in a kid's room as long as the end result looks welcoming, fun, and reflects the personality of your child. Kid's area rugs are a great place to start when decorating your child's room since the fun patterns and colors can provide inspiration for the rest of the room. Involve your child in the decision-making when searching for a kid's area rug so that they can take pride in their room. This is the one room that the child should have a lot of input as they will be spending a lot of time there, playing and sleeping. And when they've helped create their own environment, they may even be more motivated to keep it clean.
---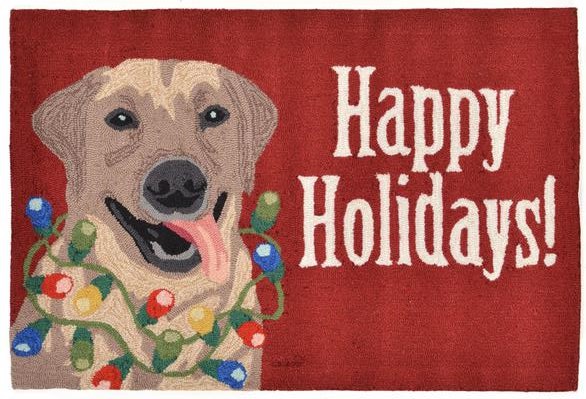 Holiday area rugs are a fun way to decorate for the holidays since it includes a part of your home that hardly ever gets decorated seasonally – your floor.
A holiday area rug could simply be just a color that coordinates with your holiday decorations around the house or it can be more decorative, depicting a scene or a pattern for a specific holiday. A round rug can work nicely under a Christmas tree to help complete the look or a simple seasonal welcome mat at your door can invited guests in for a holiday party.
Holidays are fun excuses to decorate the house in a whimsical manner so have fun.
---
The world is full of animal lovers and many people enjoy bringing an animal theme into their home décor. Whether it be an animal print or an animal motif, this style can be fun and trendy, bringing something unexpected into a room.
Animal area rugs also work well in children's rooms, especially if the animal theme is carried out on the walls in pictures or a bedspread or even lamps. There are so many fun ways to decorate with animal prints. Just browse or selection of animal area rugs for some inspiration.
---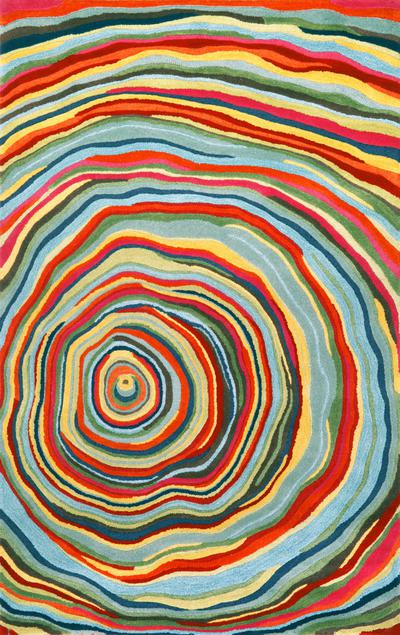 Shopping for area rugs can be overwhelming with thousands of options to choose from including contemporary, casual, and traditional, to name a few. Sometimes a person may not even know what style they like before they start looking but usually will get a sense of their likes and dislikes once they start browsing the different categories. Some rug styles don't even fit into a specific rug category and are classified as "other".
This category may be a great place to begin browsing as the rugs have something different to offer in terms of style. So, if you don't know where to begin, start here for some interesting and stylish options.
Save
Save
Save
Save
Save
Save